Capital markets are the markets where securities such as shares and bonds are issued to raise medium to long-term financing, and where the securities are traded. The securities might be issued by a company which could issue shares or bonds to raise money. Bonds could also be issued by other entitiies in need of long-term cash, such as regional or national governments. The securities are issued in what is known as the primary market and traded in the secondary market. In the primary market a company would have face to face meetings to place its securities with investors. A company might work with an investment bank who would act as an intermediary and underwrite the offering.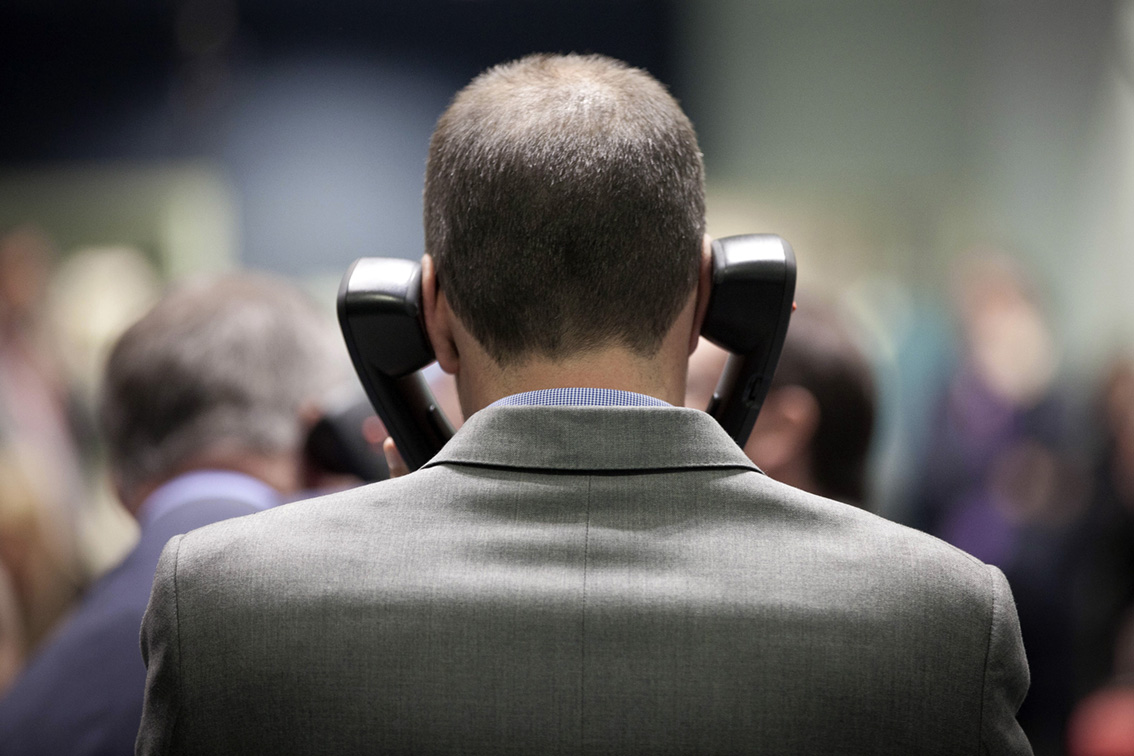 In the secondary market the original investors can sell the securities they have just bought. The trading of the securities is opened up to all the participants in a particular market. Short-term funds are raised in the money markets.
capital markets in the news
In September 2013, Jamie Dimon, the JP Morgan chief executive, told staff he was simplifying the bank's structure in response to the regulatory probes. He also said the business continued to be strong and cited "groundbreaking transactions" in capital markets, which included a role in managing the sale of Verizon's giant bond offering.