Emerging market is a term that investors use to describe a developing country, in which investment would be expected to achieve higher returns but be accompanied by greater risk. Global index providers sometimes include in this category relatively wealthy countries whose economies are still considered underdeveloped from a regulatory point of view. [1]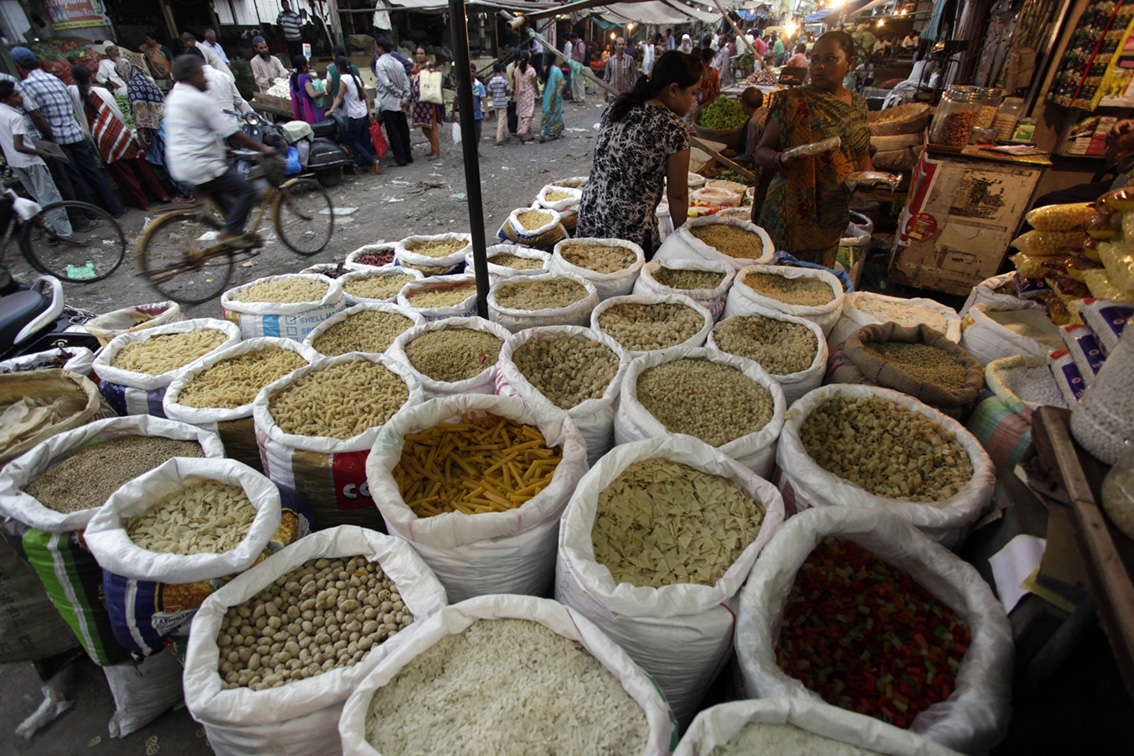 Emerging markets (EMs) sit between developed markets – for example, the US, the UK, core European countries and Japan – and 'frontier markets' which are even less developed than EMs.
Smaller developed markets can also become 'emerging' - as is about to happen with Greece.
Even index providers cannot agree on precisely what constitutes an emerging market. MSCI, the US company that introduced the benchmark MSCI Emerging Market index in 1988, defines an emerging market in terms of the number of quoted companies of a certain size and "free float" (the proportion of shares available for ordinary investors to buy), plus a market's openness to foreign ownership and capital.

The MSCI index still includes South Korea, a relatively developed market, whereas FTSE's emerging markets index does not.

The acronym "Brics" was coined in 2001 by Jim O'Neill, then chief economist at Goldman Sachs Asset Management, to describe the four titans of Brazil, Russia, India and China. It's been followed by HSBC's "Civets" – Colombia, Indonesia, Vietnam, Egypt, Turkey and South Africa – and the "Next 11" – Bangladesh, Egypt, Indonesia, Iran, Korea, Mexico, Nigeria, Pakistan, the Philippines, Turkey and Vietnam.
The case for investing in emerging markets seems beguilingly simple. They are growing and urbanising fast. They have young populations who aspire to consume as we in the west do. They generally have sound public finances, with no bloated welfare states or dependency cultures. So companies that are active in those markets should be able to increase profits and dividends rapidly, and their share prices should reflect that. But all too often, it does not work that way. [2]
emerging markets in the news
Ever since Ben Bernanke, chairman of the US Federal Reserve, hinted in May 2013 that there may be an end in sight to the policy of aggressive monetary easing, emerging markets have been severely tested. Talk of tapering the Fed's purchase of $85bn a month in government bonds from September has pushed up long-term US interest rates.
That in turn appears to have triggered a partial reversal of the carry trade in which investors borrow in dollars to purchase higher-yielding assets, often in emerging markets. Currencies and stock markets around the world, especially in countries with current account deficits financed by fickle capital inflows, have tumbled. [3]
In September 2013, an FT post on Beyond Brics, asserted that reports of a lack of appetite for EM debt had been exaggerated. Experts said they expected more EM borrowers to come to the market to lock in cheap financing before the Fed tapering pushed rates higher.
View
Beyond Brics - The FT's emerging markets hub